Welcome to morueats
Our mission is for everyone to enjoy the best of Asia!
Morueats is The Asian Shop that makes it easy for everyone to enjoy the best food Asia has to offer, regardless of their experience.
Discover hundreds of carefully chosen Asian supermarket and grocery products including from Japan, China, Korea, Thailand & beyond. We only stock our favourite Asian grocery products which are handpicked for our own kitchens. This means you can rest assured that you are enjoying the true and authentic tastes of Asia.
We are dedicated to creating the best possible experience as an online Asian shop. This includes our commitment to fast delivery, excellent customer service, and building a vibrant online community to share our experiences.
Our founder story
We are a brother and sister team who love Asian food and culture
As kids growing up in the UK, our fondest memories were visiting family in Taiwan. We fell in love with the food, people, night markets, shopping malls, and much more.
With no direct flights to Taiwan, we were lucky enough to have layovers in destinations like Hong Kong or Bangkok, which gave us the opportunity to explore these exciting cities for a few days.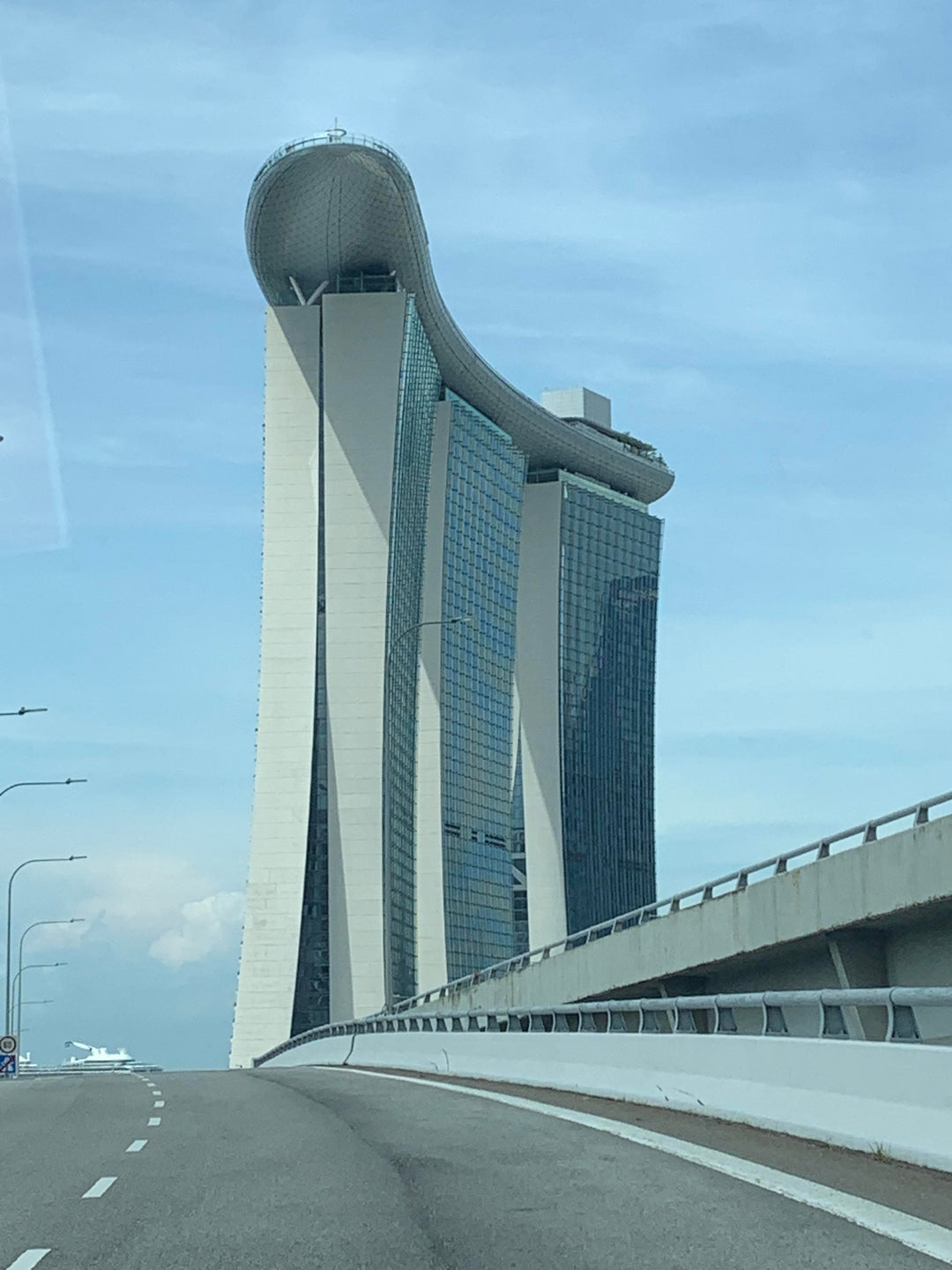 As we grew older, we were fortunate enough to have the opportunity to spend even more time in Asia.
Living in Singapore and Taiwan for several years gave us the opportunity to travel around the region and spend more time exploring the food and culture of many fascinating countries.
Shop now to share our experiences!
Morueats is our way of sharing the passion we have for Asian food and culture. We want others to experience the amazing adventures in Asia that we've been so fortunate to have.
Our Values
The principles we live by and our commitment to you
What does moru mean?
The term 'moru' originates from the Japanese word 'mōru' (モール), which translates to 'mall' in English
Malls are incredibly popular across East and Southeast Asia, where they serve not only as shopping destinations but also as social hubs. People meet up at malls to eat, socialise, relax, and engage in a variety of leisure activities.
As lovers of Asian food and culture, we have always enjoyed visiting malls for their restaurants, food courts, supermarkets and other facilities. We have many fond memories to show for it.
Shop now to enjoy the real tastes of Asia!