Authentic Asian Ingredients
Find everything you need for your favourite Asian recipes in one place
Shop what we're eating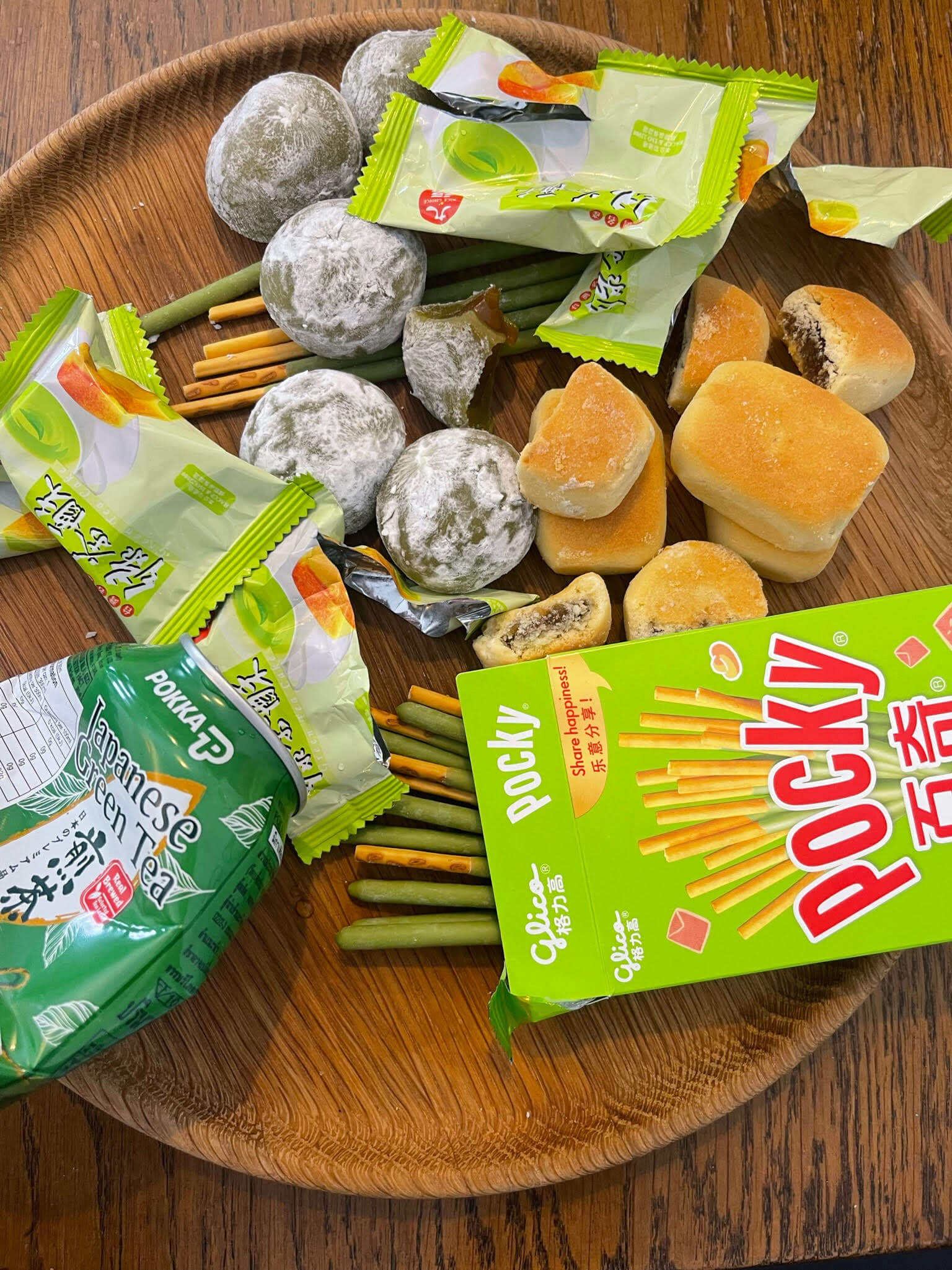 Enjoy the best of Asia with morueats
Morueats is The Asian Shop that makes it easy for everyone to enjoy the best food Asia has to offer, regardless of their experience.
Discover hundreds of carefully chosen Asian supermarket and grocery products including from Japan, China, Korea, Thailand & beyond. We only stock our favourite Asian grocery products which are handpicked for our own kitchens. This means you can rest assured that you are enjoying the true and authentic tastes of Asia.
We are dedicated to creating the best possible experience as an online Asian shop. This includes our commitment to fast delivery, excellent customer service, and building a vibrant online community to share our experiences.
Let customers speak for us
Get inspired with our blog